The Local Area
Our Local Area In Southern Brittany!
Morbihan Area: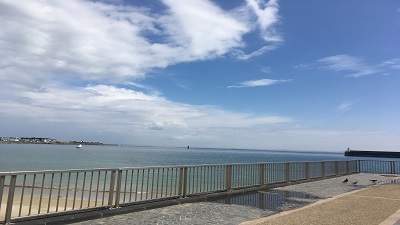 Brittany is a charming, rural area brimming with character and quite unlike any other area of France


It is very proud of it's Celtic origins and retains many of it's ancient traditions and values. In fact the local people consider themselves Celtic/Breton first and French second
It's a friendly, welcoming region and there is always an excuse for a celebration or fête - usually involving music, dancing and cider!
It is however the sense of magic pervading Brittany which makes it a place apart and somewhere unique. Impossible to describe, its special atmosphere is instantly recognisable and quite unforgettable

Gites de Camors is nestled deep in the heart of the stunning Breton countryside, yet only 3km from the local village where you will find a small supermarket, a delicious bakery, a pharmacy, and many lovely places to eat such as la Cigale and Le Coin de Feu (our personal favourite!)

We are also only 7km from the town of Baud with it's 3 large supermarkets, Saturday market and many wonderful restaurants such as Le Cheval Blanc, Flamambo's and Au Bon Vieux temps
This region is famous for its black wheat pancakes (Galettes) and local cider ... traditionally drunk from teacups! As we are surrounded by forests the area is ideal for walking, cycling etc
The sea and its many stunning sandy beaches and rugged coastline are a pleasant 30 minutes drive away and as the area boasts a micro climate there is a Mediterranean feel, including its flora and fauna
Carnac .... with it's famous standing stones, the peninsula of Quiberon and the quiet unspoilt beaches at Erdevan are well worth a visit
There are many activities nearby, such as canoeing, cycling, high ropes courses, walking and much more. The medieval towns of Vannes, Auray and Josselin are around a 30 minute drive and are packed with character and excellent shopping too
The local markets are worth a visit, bristling with fantastic local produce and character
There really is something for everyone
Other links:
Morbihan Tourism - www.morbihan.com/Tourisme
Golfe du Morbihan - www.golfedumorbihan.bzh
Brittany Tourism - www.brittanytourism.com/
Parc Utopia Forest Parc aventure Web Page. High ropes courses and bike hire for all ages.
Club Nautique de Baud - Canoe/Kayak/Mountain bike hire on and beside the beautiful River Blavet - www.baudcanoe.com
Kingoland Amusement Park - www.kingoland.com
Cidre de Kerniel, Camors - Buy cider direct from the farm.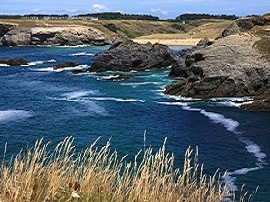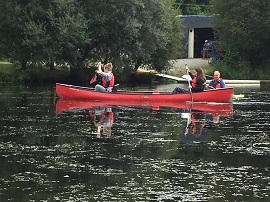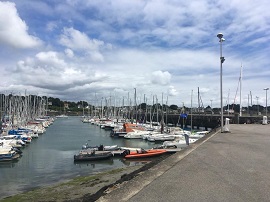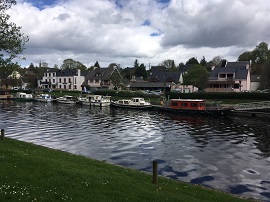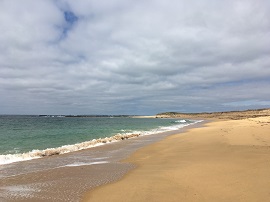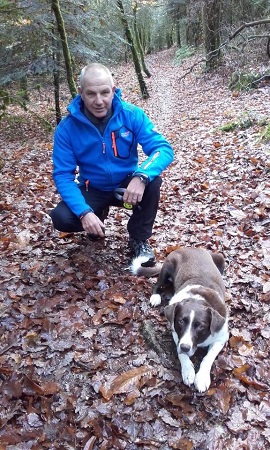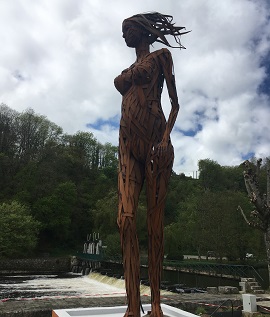 Please Read our Booking Terms & Conditions Page
Terms/Conditions

View Property Rental Pricing Here
Pricing

Enquire About Property Availability Here
Check Availability
Top/a>